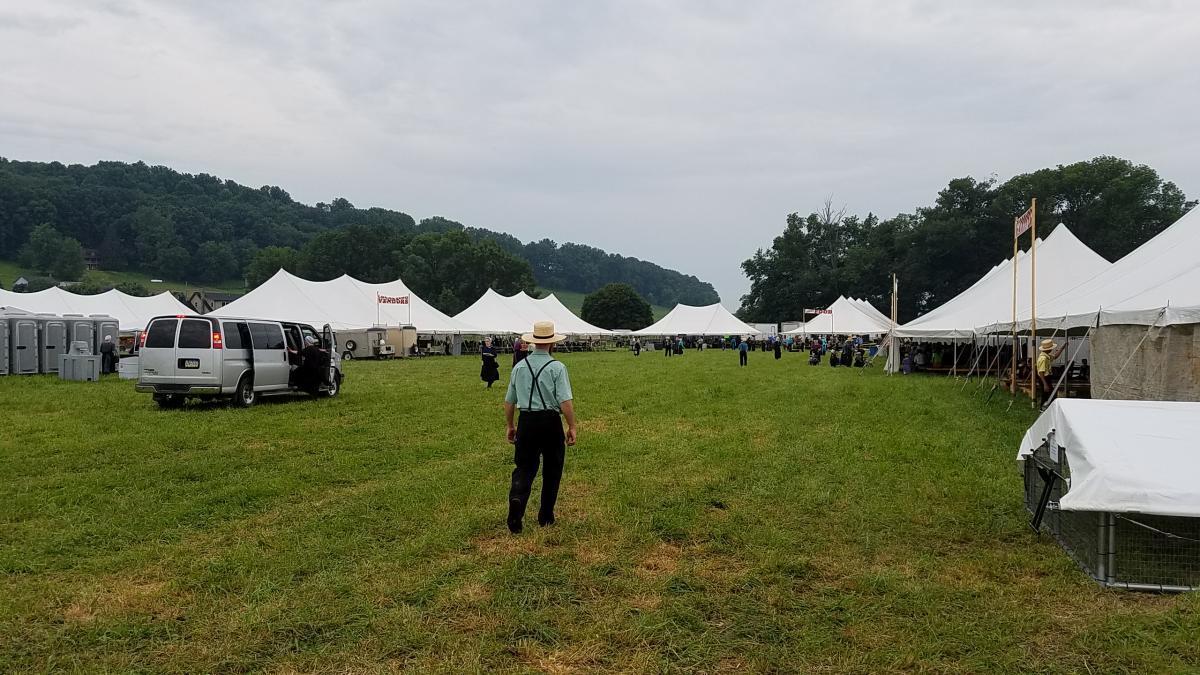 Family Days on The Farm 2021!
Springwood is not involved with organizing or hosting this event. Only promoting it online as the Amish community that organizes this event does not have that ability. This event should NOT be confused with the farmer meeting we are hosting earlier that same week.
Family Days on the Farm 2021 event coming up the last weekend of July.
July 30th and 31st, 2021 (rain or shine)
Friday – 4:00 PM to 8:00 PM
Saturday – 8:00 AM to 4:00 PM
To be held at the David Lapp Farm
3737 Yost Road
Gordonville PA 17529
See attached flier for more info.
We hope to see you there!
Family-Days-on-the-Farm-2021-low-res-proof