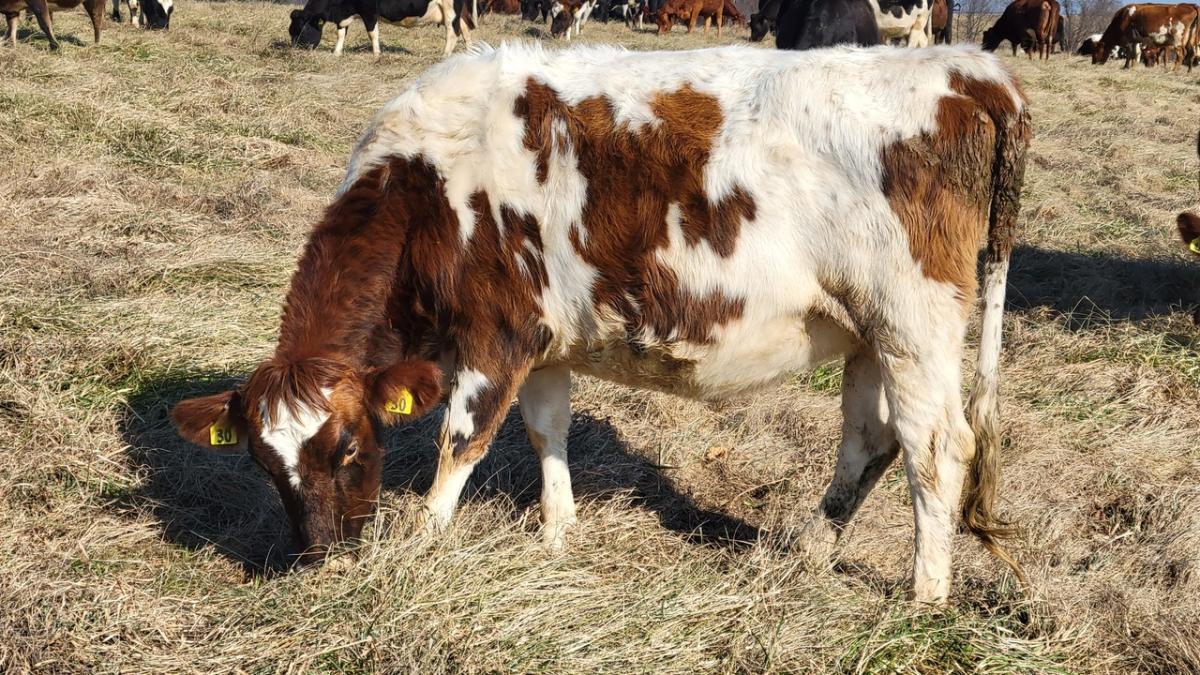 29th Annual Southeast PA Grazing Conference "Ideas That Work in 2022" Tuesday, February 15 & 16, 2022
Dear Fellow Graziers,
Lancaster County Graziers is planning their 29th annual grazing conference on Tuesday and Wednesday, February 15 and 16, 2022. Meeting addressis 172 S Lime St, Quarryville, PA 17566 (Solanco Fairgrounds, Hoffman & Kreider Buildings).
"Ideas That Work in 2022" is the conference theme. This will prove to be a learning and stimulating time. Come prepared to absorb the benefits of our speakers' experience, and exchange ideas with other graziers.
We expect attendees to be responsible for their own health; you are free to take any personal precautions you deem necessary. Lancaster County Graziers will not be liable for any adverse health effects of attending the conference. Due to the possibility of travel restrictions, speakers are subject to change. Opinions shared by the speakers are their own, and are not necessarily endorsed by LCG.
John K. Lapp is in charge of the food. To donate or supply food contact him at 717-733-1766. This would be a good opportunity to get exposure for your food items.
Roman Stoltzfoos, 717-278-1070, Secretary
Exhibitors contact Steve Fisher, 717-925-9903
See attached conference brochure for more info and registration instructions.
2022-SE-PA-Grazing-conference-brochure